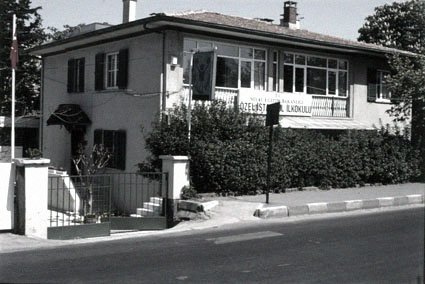 Our History

Private Istanbul College was founded in its building at Etiler Nispetiye Avenue by two treasurable educators as part of their ideals in 1991.

The school became an elementary school in 1996. The institution, which adopted the modern objectives of Atatürk as its mission, strenghtened even more in time.

The school aims to raise individuals who will take part within the decision-making mechanisms. The school has proven itself with its standing throughout its educational life; and has become an institution that moves forward.