Registration Information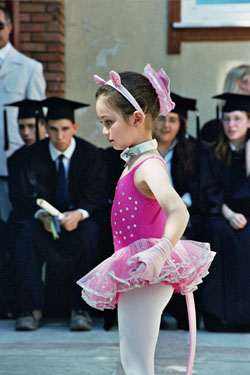 Registration to Private Istanbul College for its current students is completed in April every year. Following registration, new students are admitted in case there is available quota. Students are accepted in accordance with the following conditions:
Our kindergarten students have the priority in acceptance to first grade. If the quota for the first grade is not filled with these students, student candidates are assessed according to the application order.

Admission of the students to the second and third grades has the same procedure with the first grade registration. The final registration for these three grades should be approved by the guidance counselor and the teacher of the grade in question upon meeting with the student candidate.

Registration to grades 4th, 5th, 6th, 7th and 8th takes place after evaluation of the meetings with guidance counselor and teachers and the results of the two tests assessing academic knowledge and foreign language level. Students who have the sufficient academic background are accepted.