Counseling and Psychological Guidance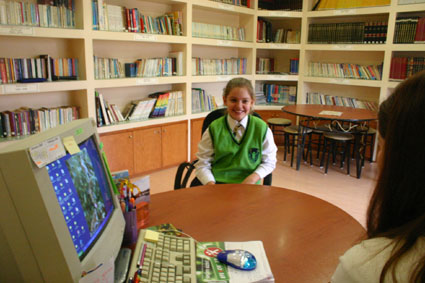 The counseling service is performed by the school psychologist in our school. Private Istanbul College counseling and psychological guidance unit carries out its activities in an attempt to recognize each and every student, and lead them, their parents and teachers in accordance with their interests and talents. The services are performed based on the privacy principle between the teacher, student and parent.

There are subjects and goals set for developing the empathy of our students. Realizing that each person is a different individual, the counseling service believes that every student is valuable.

Student-centered, reasonable, emotional and behavioral methods are applied to ensure the emotional, psychological and social development of every student. Within this framework, interaction groups are prepared. Meetings with parents are organized to ensure the continuity of the concepts built at the school.

The purpose of the counseling and psychological guidance at Private Istanbul School is to guide our teachers and parents about the characteristics to be improved and how these will be applied to the education model.