Art Club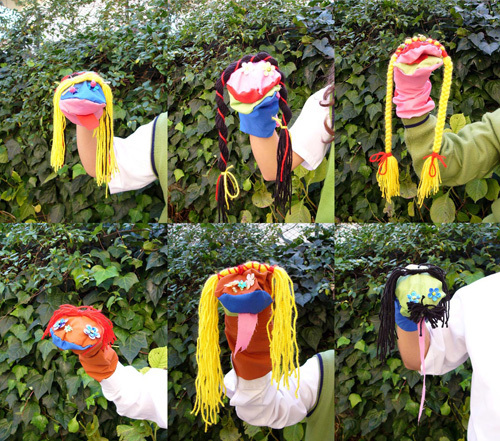 The purpose of the Art Club activities in our school is to improve the imagination and the creativity of our students, and as in all other club activities, to assist their all-around improvements.

Some of the activities of Private Istanbul College's Art Club include:

• Two dimensional works, linear works, application of different techniques on paper, pastel, water color, collage,
• Three dimensional works, ceramics, embossing,
• Marbling art, mosaic art,
• Artwork reviews,
• Exhibition visits,
• Group works.

The art works of our students are exhibited at the end of the academic year, and talented students are motivated to join national and international art contests. The Art Club also participates in the interschool art exhibitions and actively contributes to the promotional activities, while organizing art contests in order to show the importance that our school places on fine arts.